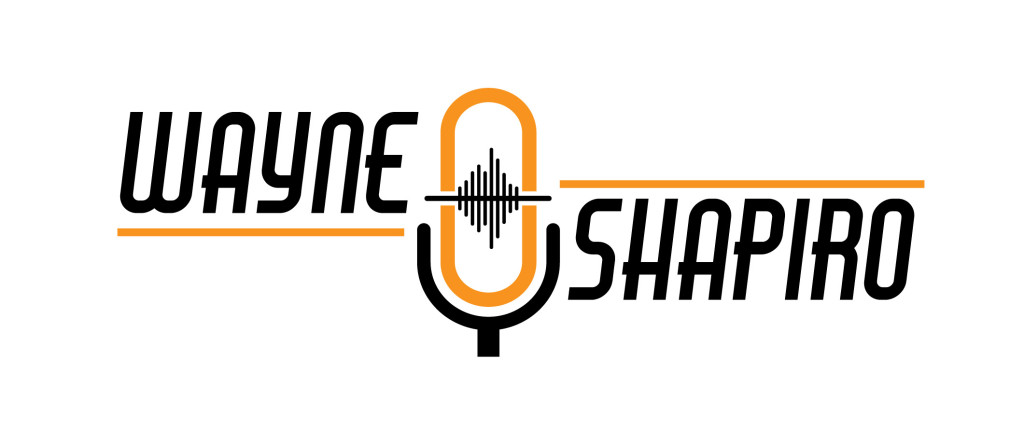 ---
Wayne Shapiro has that innate ability to engage his audience with his quick wit and professionalism, and this is what makes him the perfect fit for your event.
Whether it be an audience of 20 or 2000, white or blue collar, his pace, humour and attention to detail mean that your audience will be engaged from beginning to end.
Wayne has been speaking for well over a decade. Well, technically, he has been speaking for over 40 years, but his public speaking career is over 13 years' old.
Many of the areas that clients find frustrating are areas of expertise for Wayne. Attention to detail, time management, flexibility and a thorough understanding of what the client expects. These are what drive Wayne to provide the best, no matter what the event. He is the lynchpin to making a live event run smoothly and successfully.
"Wayne is my go-to MC for all of our events. He is punctual, well prepared, super easy to get along with, more than happy to adjust to changes on the fly and always keeps our audiences highly entertained. Whether it's a community festival, black-tie gala or anything in between, I would highly recommend his services for your next event." Melissa Park, Melissa Park Events.